Restoring a Shattered Dream
Her family named her 'Kasech' (an Amharic name), hoping that she would become a recompense for the family.
January 11, 2023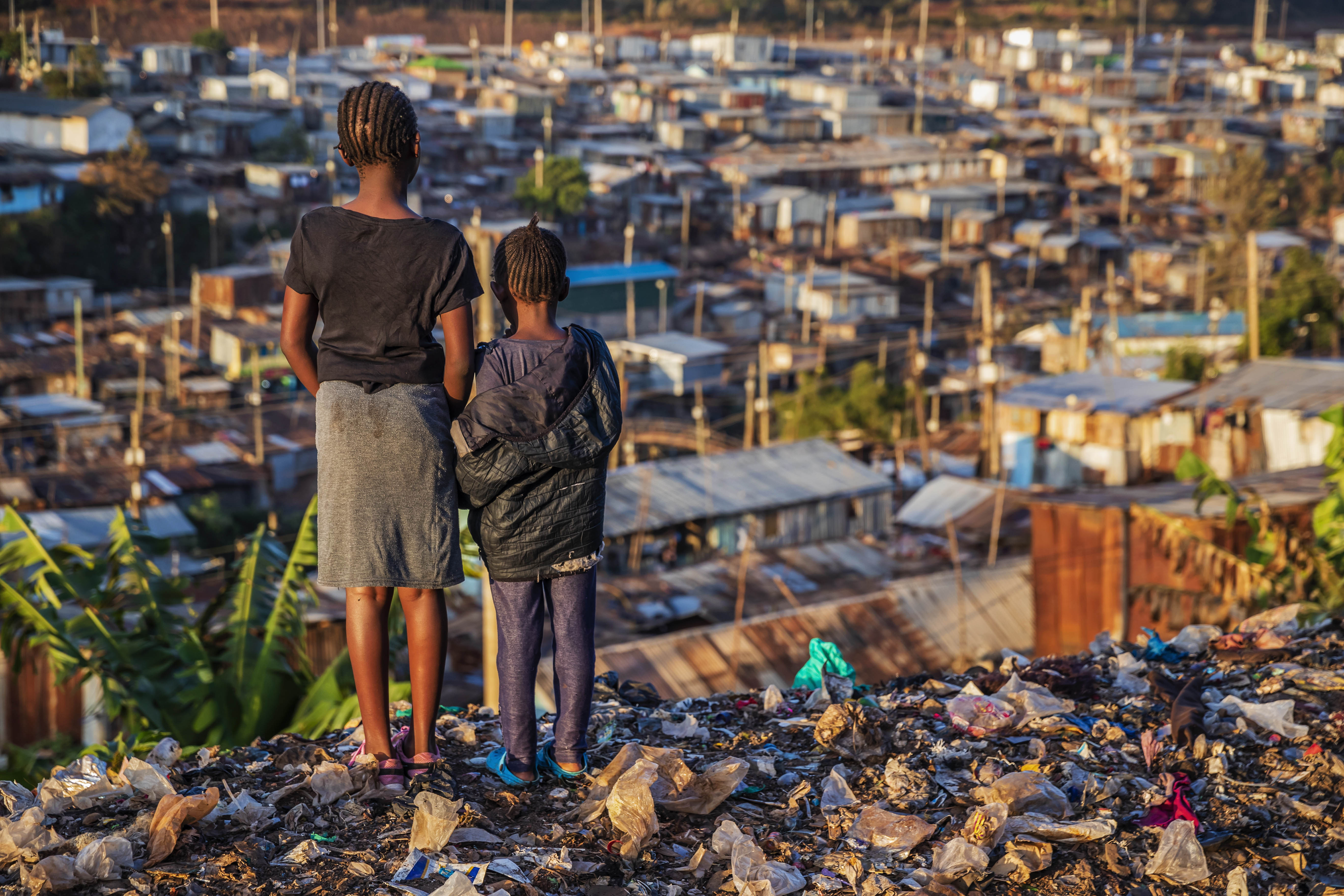 When she was born 14 years ago in a small village called Hajo Seleta in the southern Ethiopian city of Wolaiyta, her family named her 'Kasech' (an Amharic name), hoping that she would become a recompense for the family. Kasech, a 14-year-old girl, thought she knew better than her mother one fateful day and fought with her. Things could have turned out better, but Kasech claims, "I made the mistake of insulting my mother, which triggered her to tell me to leave the house in anger." She walked out of the house even if her mother called for her to return.
Kasech went to the nearest market in search of work and becoming self-sufficient. When she met a man named Asfaw, it appeared as if her dream was going to come true. The man even promised to take her to the capital city of Addis Ababa, which is 312.9 kilometers away from Wolayita. "Asfaw promised me money and a better future, then brought me to his house in the big city," Kasech says.
Kasech began to realize shortly after arriving in Addis Ababa that her dream of earning her own money and becoming independent would be short-lived. Asfaw did not keep his promise to lead her to a better future; instead, he locked her in his house to do all of his housework. Kasech had to clean the house, wash dishes, cook, run errands, and wash clothes from dawn to dusk. As if that wasn't enough work for a 14-year-old, she also had to process butter for Asfaw to sell at the market and eat at home.
Sleep became luxury for Kasech. Asfaw was not paying her a dime for her labor. To make matters worse, he was inflicting physical abuse on her. When he feels like it, he ties her hands and legs and beats her. He makes sure that her mouth is covered so that his neighbors do not hear her plea for him to stop hitting her. Countless times, she was left between life and death. She was left abused, with bruises on her body and a broken wrist. Asfaw threatens to take her life if she as much disobeys. Kasech was so exhausted one day that she broke a glass and accidentally set a bucket on fire. "I fled because I was afraid for my life and what Asfaw could do to me," she explained.
Police discovered Kasech wandering around, unsure what to do. They decided to refer her to Bethany's shelter, where children exposed to domestic labor can find temporary refuge before being reunited with their families. Kasech's longing to see her family surfaced as she was cared for and recovered. She also demonstrated that she enjoyed going to school.
When Kasech's situation improved after some time in the shelter, Bethany began the process of reuniting Kasech with her family. Kasech traveled from Addis Ababa to Wolayita with Bethany staff after the preparations were completed. Her village, Hajo Seleta, was only accessible by motorcycle and not by van. It was also difficult to locate, so the local police had to join Kasech in her search.
When Kasech arrived, Hajo Seleta was overjoyed. Her mother knelt on the ground to thank God for allowing her to see her daughter alive and well again. Kasech was relieved to be reunited with her family and everything she knew. "I want to care for my mother and never disrespect her in any way," she says. She has resumed her journey to become the recompense her family had hoped for. Her dreams of earning money and becoming independent have been resurrected and will be realized through schooling and the support of her entire family.