Our history
Our faith inspires us to stand for children in Ethiopia and around the world. Established in 2006, our office has more than a decade of experience implementing programs directly impacting orphans and highly vulnerable populations. As thought leaders, Bethany Ethiopia has partnered with governmental and non-governmental organizations to introduce and implement family-based services, including foster care, foster-to-adopt, and family strengthening services.
Our key partners
Our main office is located in Addis Ababa, with four sub-offices in SNNPRS, Oromia, Gambella, and Pugnido. In addition, we oversee nine organizational partners and assist with their program implementations.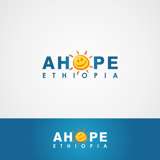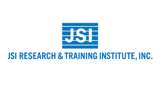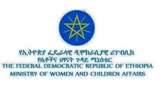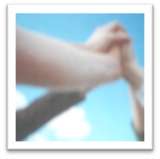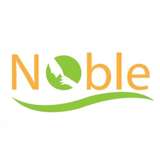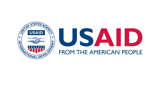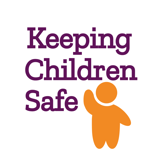 Would you like to get involved?