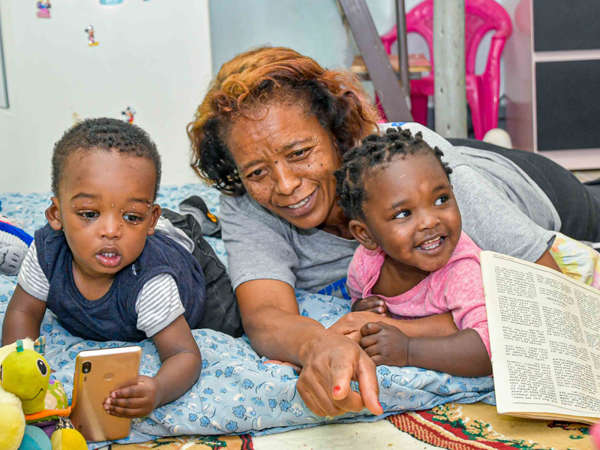 We support vulnerable children and families
Ethiopia has more than 5 million orphans. Bethany Ethiopia believes every child deserves a loving family. That's why we work to support, strengthen and empower at risk families so they can continue to provide a safe and loving home for their children. Through foster to adopt, we provide permanent alternative family care to orphans. Additionally, in the Gambella refugee camps, we provide South Sudanese refugees with psychosocial support and we offer family-based care for unaccompanied or separated children.
Help support Bethany's work in Ethiopia
Our first priority in Ethiopia is keeping children stable and safe with their family of origin. When that's not possible, we find local adoptive families who can provide a loving home.
Your gift helps keep families together.