Our work
We provide psychosocial and mental health support services for South Sudanese refugees in the Gambella refugee camps. We also provide family-based care for unaccompanied or separated children. Foster care and mental health services are often secondary needs being met by non-governmental associations as food, shelter, water and sanitation take priority.
Currently, Bethany is the only community-based mental health and psychosocial support services agency in Gambella's Pugnido I Refugee Camp—focused on strengthening community and family support systems.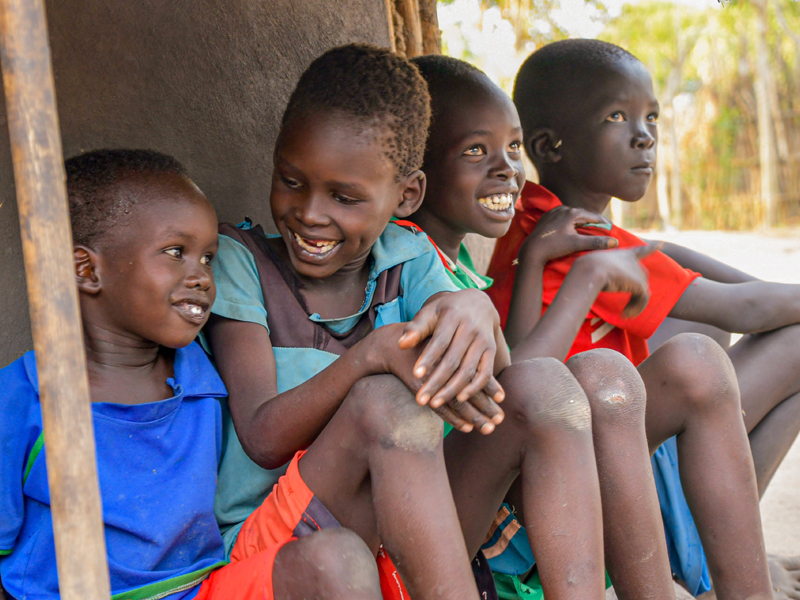 Capacity Building for Child Protection Workers
Many children in refugee camps are without care and protection of a family. This puts them at a higher risk of early childhood marriage, child labor, and abuse. Bethany trains social workers who provide services for mental health well-being and support for foster parents.
Read how a South Sudanese mom becomes a foster parent in Gambella's refugee camp.
Help support our work in Ethiopia
Bethany's mission is to transform lives by providing services to individuals, families, and communities impacted by war, genocide, displacement, separation, violence, and gender-based violence. But we can't do it without you. Your financial gift helps provide safety and support to vulnerable children and families.